testy mctestface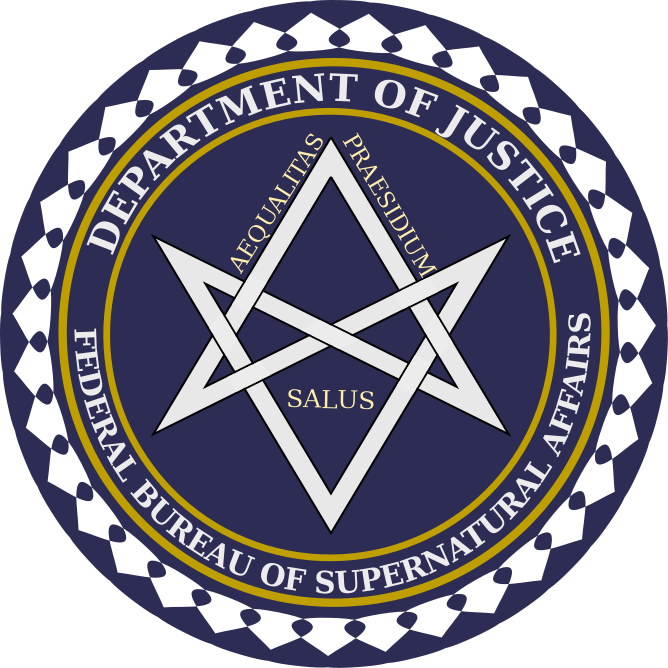 02 Feb 2023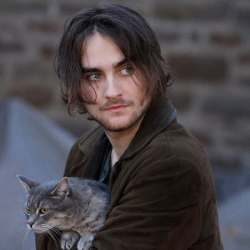 I Couldn't Find a Pun for February
The votes are in, and it's been decided that the SWE timeline will remain in 2022 for now! RP time has now been added to site and your character's ages are now all set to what they were in 2022, and we have begun to release our new SWEs for the year! Don't worry, the old SWEs are still available though, with the last 5 from temp site reposted for your convenience and any others available for reposting in The Archive forum at your request <33
As for new SWEs, you can find the first of them, a lovely little NYE celebration right over in Turnwood
here
!
If that fluff isn't quite up to your evil writing mood, then rest assured, we have more coming for you. Vampires are descending on a surprised Spellbound Plaza, catching them before the wards for the next day's Imbolc celebrations have been set up. The link to that shall be posted in the coming days, so hang tight!
Finally, the usual housekeeping. You can find the challenges you desire
hereeeee
, and the new Character of the Month channel on the Discord! Don't forget to vote for that by the 20th and also the impending end of the welcome dazzles and double writing dazzles special come March.
Happy writing!! :D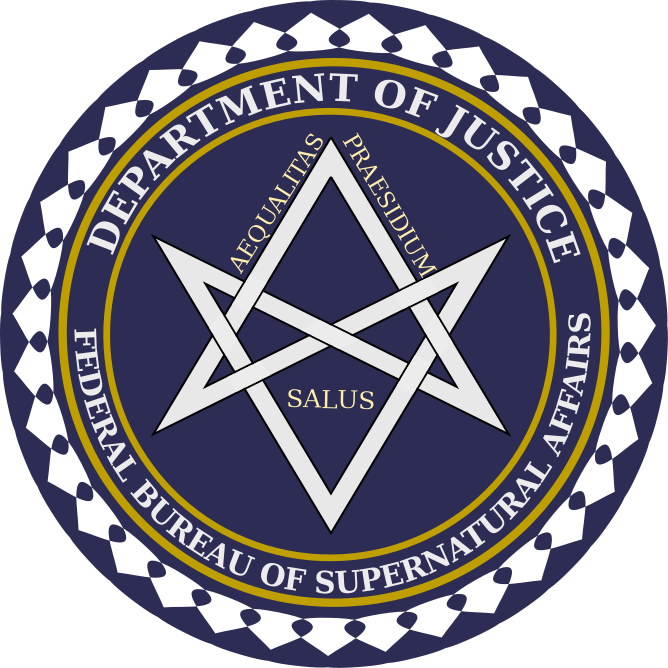 31 Dec 2022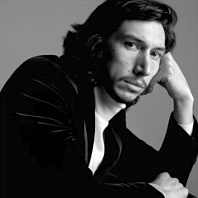 WELCOME BACK HOME
Welcome back and Happy New Year! It has been a while but this is our brand new site for all things NOX and we'd like to thank you all for your patience by giving every player who signs up by end of February 1,000 welcome dazzles. We will also be running double dazzles for all posts during this time too!!
Further, we will be resuming our monthly challenges and hope that this month's picks might assist with brushing off the cobwebs and giving you a chance to start anew with your characters.
Moving forward, as the sites will be separate now, we will look at the best way of running these challenges and may alter the amount set in future. Any suggestions are welcomed. Check them out
here.
For dazzle transfers, please notify a staffer once your first character has been approved for the dazzle amount that you would like moved across from sazzles.
All existing characters will be approved immediately, however, any characters you wish to tweak will need to go through the approval process. If you plan on dropping any characters, please let us know so we can update any necessary threads.
Some site features are not quite ready but get excited because they shouldn't be too far away!
For reposting of old threads (if you desire), we have a dedicated forum
here
so you can reference back to what has already happened or for timeline purporses. No threads in here will not be counted for dazzles. Please do not repost any older threads in RP forums as they have already been counted previously.
I hope you all are just as excited as we are and we can't wait to write with you!